OUR ASPIRATIONS
In our pursuit to be an enduring asset manager, we strive for investment and operational excellence every day. We seek the highest risk-adjusted returns for our investors.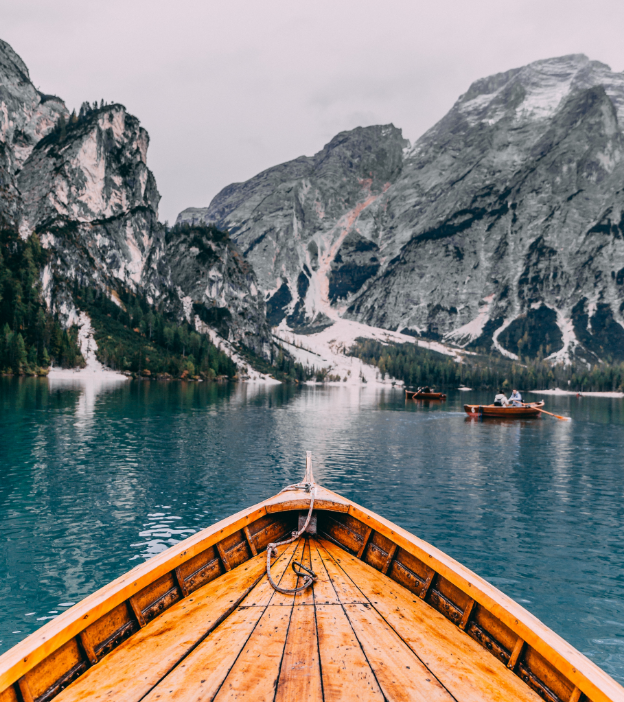 Striving for exceptional outcomes
Long-term, fundamental, research-based perspective on investment opportunities.
A team fueled by intellectual honesty, inspired by the opportunity to improve.
Caring about our investors, our people, and our communities.
Capital is an outcome of strong investment returns
Viking Global Investors LP is a global investment firm managing more than $42 billion1 of capital. In our pursuit of generating the highest risk-adjusted returns for investors, we evaluate a wide spectrum of investment opportunities across the globe. We apply our time-tested and research-intensive investment process to concentrate capital in the most attractive ideas.
1 As of September 30, 2023.
EXPLORE CAREERS WITH VIKING
Our team seeks to become better at what we do, every day.